Construction innovations are advancing rapidly, with 29% of firms reporting to the Construction Association that they are investing in technology to supplement worker duties. These investments in innovations pay off significantly; the United States Chamber of Commerce shares that 70% of contractors believe advanced technologies increase productivity, improve schedules, and enhance safety.
There's never been a more exciting time to be a part of the construction industry. As it continues to change at an accelerated pace, innovations will bring about even more developments and advancements. Here are 7 innovations we believe will shape the future of the industry as we know it today.
Experience the future of construction innovation at Autodesk University 2020 — November 17-20. The free global digital event will feature hundreds of engaging sessions and keynotes from thought leaders and experts. Register today!
1. AI for Construction Workflows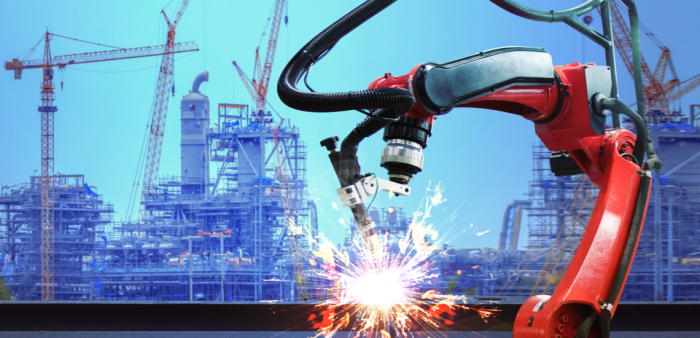 Optimized workflows are essential to well-running projects and teams in the construction industry. However, due to the complexity of construction, workflows have the tendency to be disconnected and manual in nature. The silos within these workflows often lead to the loss of important data and inefficiencies due to disconnect.
The three most significant areas within optimized construction workflows are communication, data, and transparency. AI is making it easier to succeed across all three of these areas, resulting in greater productivity and profits. The fact that Accenture proclaimed AI has the potential to increase industry profits by 71% by 2035 doesn't hurt either. Pype's Smart Plans leverages AI to manage core construction documents, including spec books and submittals. The software platform reads through these unstructured drawings to extract contract compliance items, ensuring no requirements are left behind.
Smartvid.io's product, Vinnie, makes use of AI to ensure safety protocols are met on jobsites. The construction innovation can identify potential safety hazards, missing PPE on workers, social distancing infractions, work at height, and more. The ability to analyze risks within their context allows construction firms to mitigate risks quickly and generate customizable reports on set benchmarks.
Want to learn more about technology like Pype and Vinnie? Register for AU 2020!
2. Resource and Workforce Management Software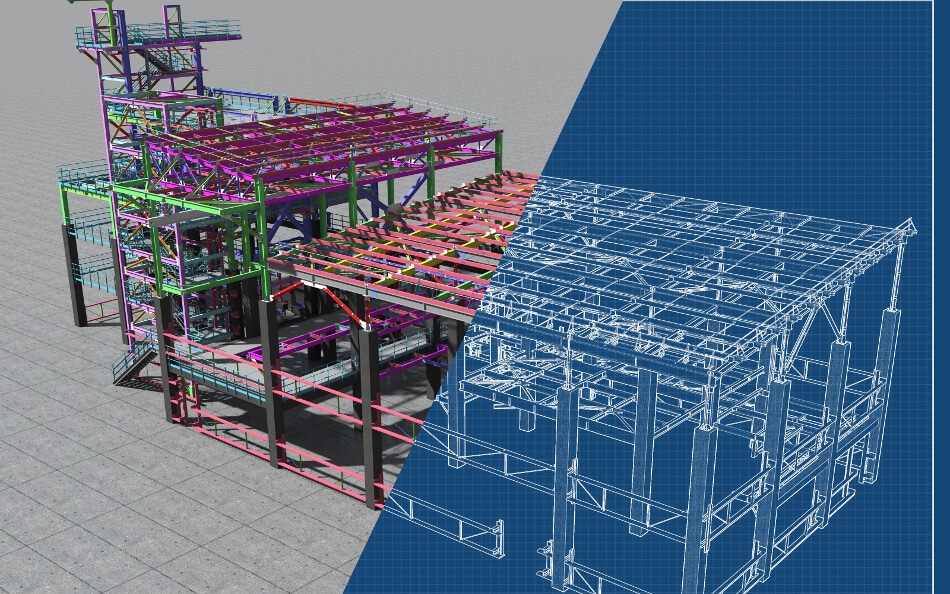 Managing resources and a workforce are massive expenses for construction companies. Effective workforce management can help companies keep operations running smoothly, optimize resource allocation, and avoid unexpected expenses as well as delays.
Today, more companies are turning to software platforms to bring more efficiency and actionable analytics to their workforce, whether they be remote, on-site, large, or small.
Construction innovations in workforce management solutions include predictive tracking, forecasting, and mobile-first interfaces. These solutions remove many of the manual processes that come with resource planning.
For instance, Bridgit Bench, a resource management tool built for the construction industry, integrates optimization and agility into a dynamic planning process. Solutions like these allow companies to access metrics and forecasting analytics to better allocate resources to the right projects at the right time. Workforce management solutions are especially important in our current economy, where volatile markets require firms to be as precise and efficient in their operations as possible.
3. The Next Wave of 3D Printing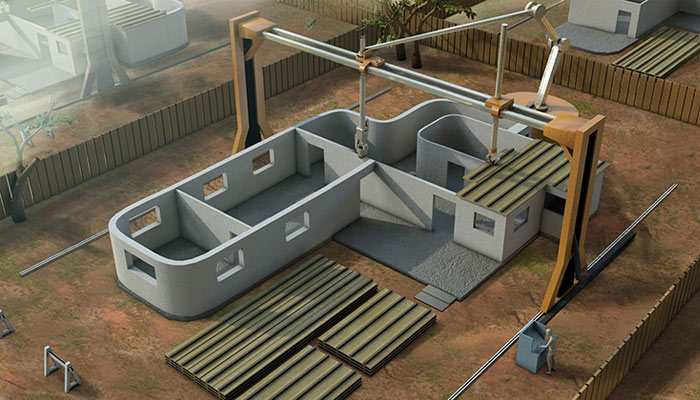 You probably aren't surprised to see 3D printing on this list. After all, it has long been cited as one of the top construction innovations. However, its future is even brighter these days as the technology moves from a novelty to an emerging industry standard.
We can look to the partnership between the Royal BAM Group and Saint-Gobain Weber Beamix as evidence. These companies created Europe's first industrial and commercial 3D printing factory for concrete elements in 2019. The impetus for this partnership was the creation of a 3D-printed concrete bridge back in 2017. As the two companies worked together, they discovered the cost savings, sustainability, and flexibility that 3D printing provides over conventional methods.
We can expect to see 3D printing technologies continue to mature and grow in the future. As companies look for ways to improve quality control, address skilled labor shortages, and explore more intricate designs, 3D printing will be here to help them make it a success.
4. AR + VR = Immersive Reality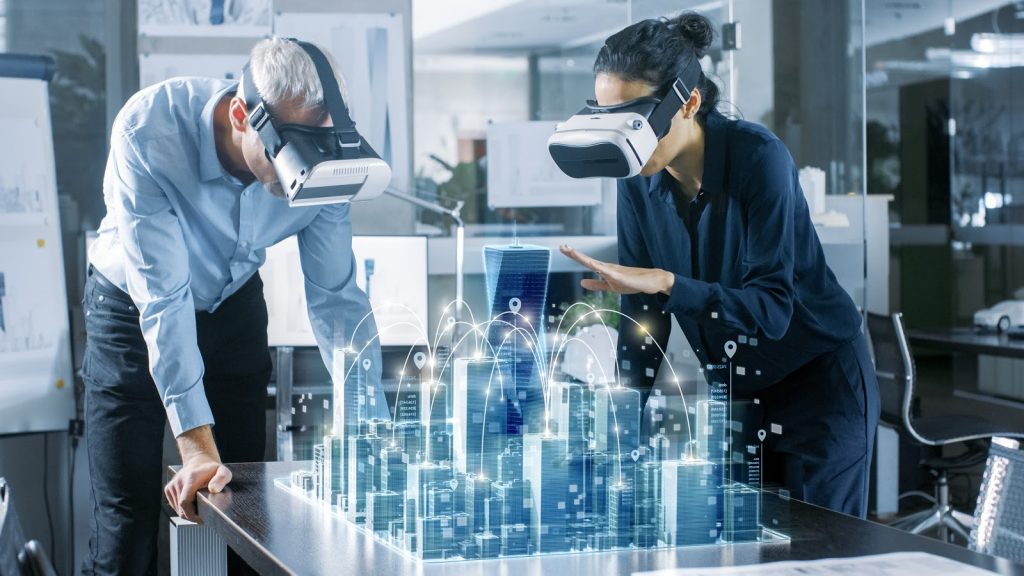 We've all heard of Virtual Reality (VR) and Augmented Reality (AR). VR immerses us completely into the digital world, while AR brings digital elements to our surroundings in real time. Immersive reality combines these two realms into one world, and it's not just for consumers.
Immersive reality brings real benefits to businesses, particularly those that rely on cross-departmental collaboration to get things done. It makes sense then that the technology is making waves in the construction industry. Take, for example, The Wild, an immersive reality remote collaboration platform. The Wild gives architecture, engineering, and construction (AEC) teams the ability to work on projects remotely through an immersive design experience. Teams can jump inside designs from any location, rapidly iterate on concepts, share work with clients, and leave feedback for later reviews.
5. Predictive Analytics and Machine Learning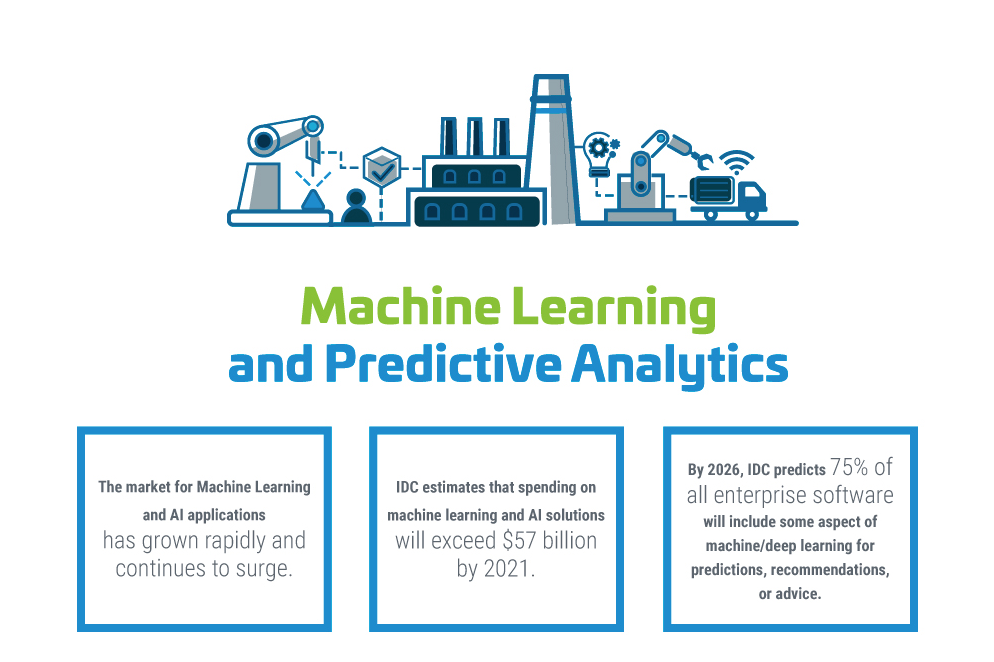 We can't predict the future just yet, but with predictive analytics, we can get pretty close. Predictive analytics is quickly establishing its foothold in the construction industry's core stack of technology tools. By leveraging current and historical data as well as machine learning, companies can make predictions about future outcomes. These predictions can then be used to make more informed decisions and strategize next moves.
Predictive analytics and machine learning are especially valuable in today's world of complex construction projects and operations. Companies need a precise way to mitigate risks, take advantage of opportunities, and prepare for challenges. This information also gives workers the freedom to focus on higher-value activities that are more likely to move the needle. BAM Ireland is an excellent example of this benefit. The multinational construction company leveraged Construction IQ as its predictive analytics tool for all projects. Doing so led to a 20% improvement in on-site quality and safety and a 25% increase in time spent on high-risk issues.
6. Digital Twins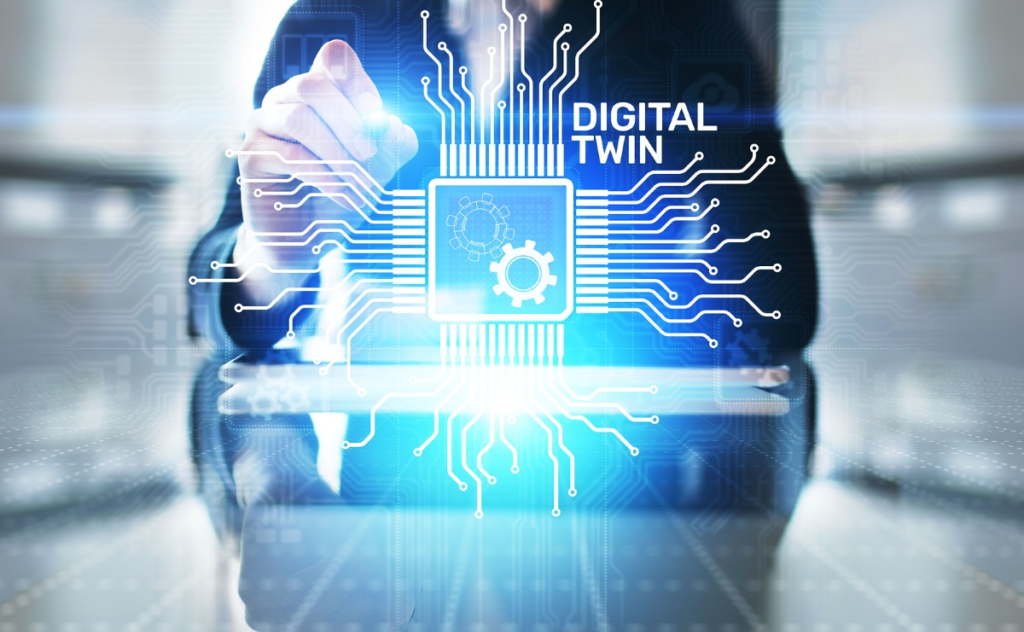 Digital twins is certainly a buzzworthy term, but what benefit does it have for the construction industry? As it sounds, a digital twin is a digital replica of a physical entity, including its potential and current assets, systems, data, processes, workflows, people, and devices. In the context of construction, digital twins gather data through sensors to better understand a physical structure and then create its duplicate.
Having a duplicate source of a physical structure allows workers to assess, manipulate, and optimize the building. As they analyze the digital twin, they can uncover potential means of creating efficiencies, developing safety protocols, reducing risks, and improving quality. Digital twins also enhance BIM by serving as a digital thread, connected directly to a physical structure.
The advantages of digital twins are particularly relevant during times of social distancing, remote work, and travel restrictions. Essential information about a property is readily accessible with a digital twin, avoiding the need to travel or even leave a home office.
Want to learn more about digital twins? AU 2020 will feature several sessions on digital twins. Learn more about sessions here.
7. Truly Connected Construction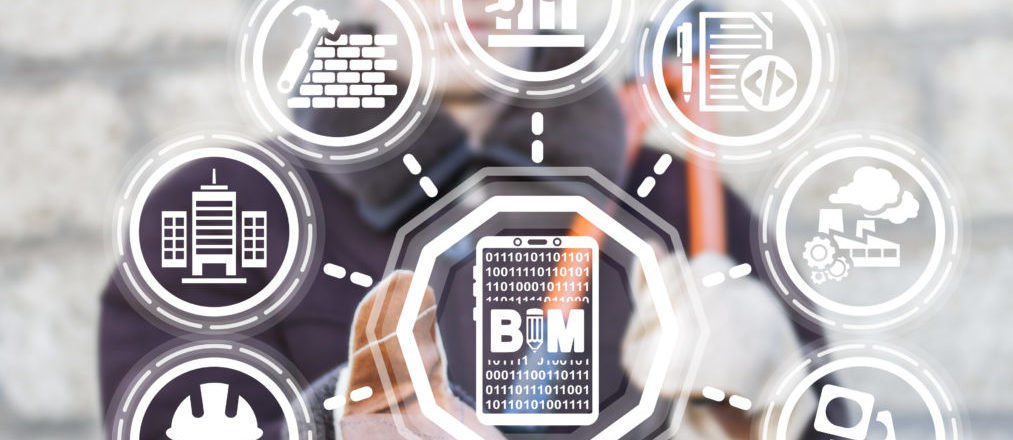 Simplicity in construction? It might not be a buzzword, but we'd argue that simplicity is the lifeblood of the most powerful of innovations. When data, workflows, and technology connect, they're all the more powerful. Apple is a key example of this fact. The same information flows seamlessly between the company's iPhones, iPads, and MacBooks. These harmonious connections keep things simple and effective.
We see the same concepts play out in connected construction. Construction companies often have to deal with information silos and paper-dependent processes. These challenges are exacerbated by the massive volumes of data and resources that make up the industry. For stakeholders to work efficiently on projects, they need a solid foundation, a single source of truth.
This foundation can be built and maintained with connected construction. Connected construction equates to integrated and connected data, workflows, and technology. It brings information, processes, and people together in one common data environment. It powers effective decision-making, whether they occur during daily operations or as part of a long-term strategic plan. For companies that genuinely want to empower their people to make the most informed decisions possible, connected construction is the answer. If you'd like to learn more about connected construction and how it can help businesses thrive, read more here.