The primary aim of all structural design is to ensure that the structure will perform satisfactorily during its design life. Specifically, the designer must check that the structure is capable of carrying the loads safely and that it will not deform excessively due to the applied loads. This requires the designer to make realistic estimates of the strengths of the materials composing the structure and the loading to which it may be subject during its design life. Furthermore, the designer will need a basic understanding of structural behaviour.
The work that follows has two objectives:
1.To describe the philosophy of structural design; 2.To introduce various aspects of structural and material behaviour.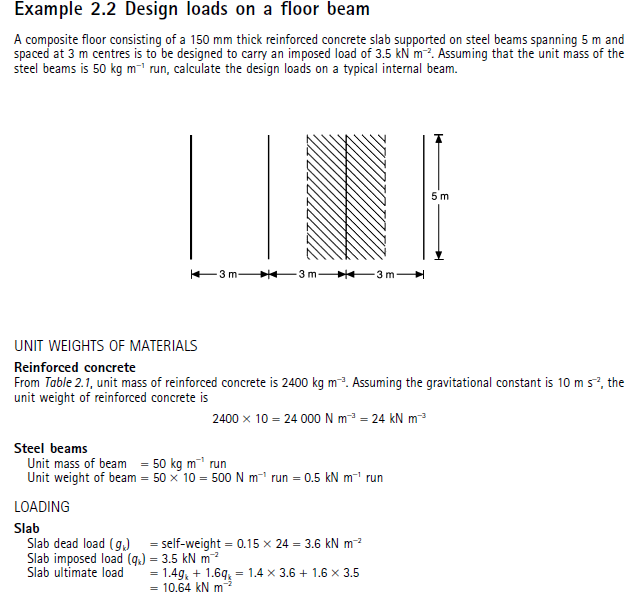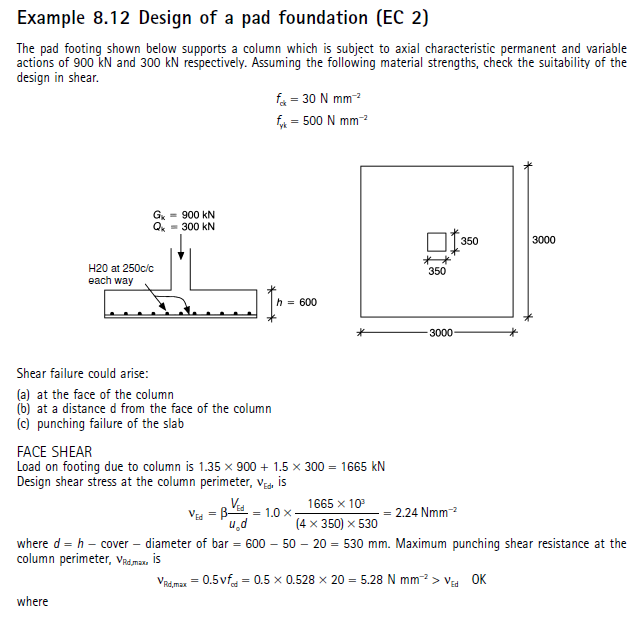 Towards the first objective, Chapter 1 discusses the three main philosophies of structural design, emphasizing the limit state philosophy which forms the bases of design in many of the modern codes of practice.
Chapter 2 then outlines a method of assessing the design loading acting on individual elements of a structure and how this information can be used, together with the material properties, to size elements.